Child seat and additional driver
Do not hesitate!
Fill the form below and book your car with Naples Car Rent!
Child seat
Have you got children and are you concerned about their safety?
Don't worry, child seats and buster seats are available on our vehicles.
The daily rate is € 10,00.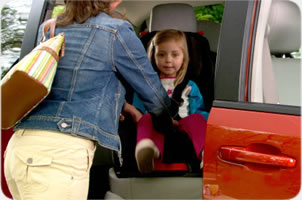 Additional driver
Naples Car Rent allow additional drivers.
The daily rate is € 10,00.
For the pleasure of all future renters, we do not allow smoking in our vehicles.
If you need any kind of assistence, please contact Naples Car Rent!
If you need to cancel your booking, the operation will be free if the cancellation is notified at least one week before the booked period. After this time, 100% cancellation fee will apply.
No more long queues at the airport car rental office
No more shuttle bus from the airport to the car rental parking
Really all-inclusive price
A unique "turn key and go" service made to spoil you
24 hours customer support